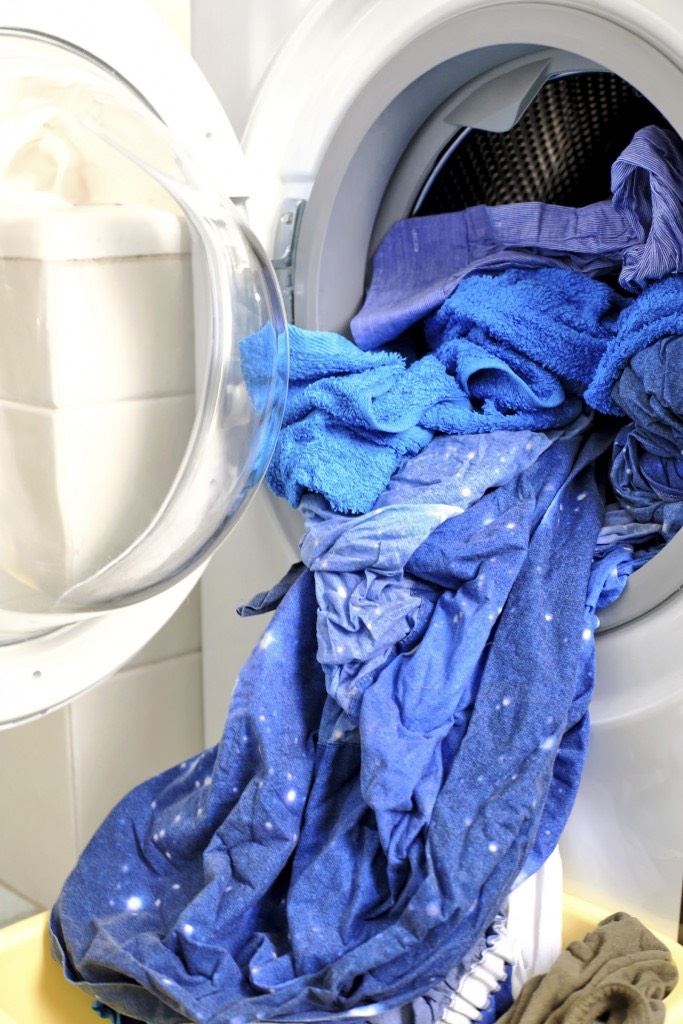 As you probably have noticed from your sniffling neighbors, cold and flu season is well underway. While washing hands and increased consumption of vitamin C are great starting points, extra preventative measures can be taken around the home:
Disinfect – Think about parts of the home that are touched each day all day, doorknobs, faucets, light switches, remote controls, your computer keyboard, etc. Wipe all these hot spots down with a disinfectant wipe.
Use 'clean' cleaning products – All this disinfecting doesn't matter if you are using dirty supplies. Change out your mop heads and wash dish towels regularly.
Humidifiers are your friend – Help alleviate dry nasal passages with the use of a humidifier. Remember to clean them regularly to prevent bacteria.
Wash bedding – Wash your sheets, blankets, pillowcases as well as any furniture covers in hot water and put them in the dryer on a high setting.
So far in January, 43 states including Colorado are reporting widespread flu activity. If you or someone in your family is experiencing flu-like symptoms, including high fever, visit your physician. 
At Patterson Plumbing & Heating, we're available for all of your plumbing and heating needs. Give one of our expert technicians a call today: (719) 496-4939. Don't forget to LIKE us on Facebook and follow us on Twitter for more updates and industry news.