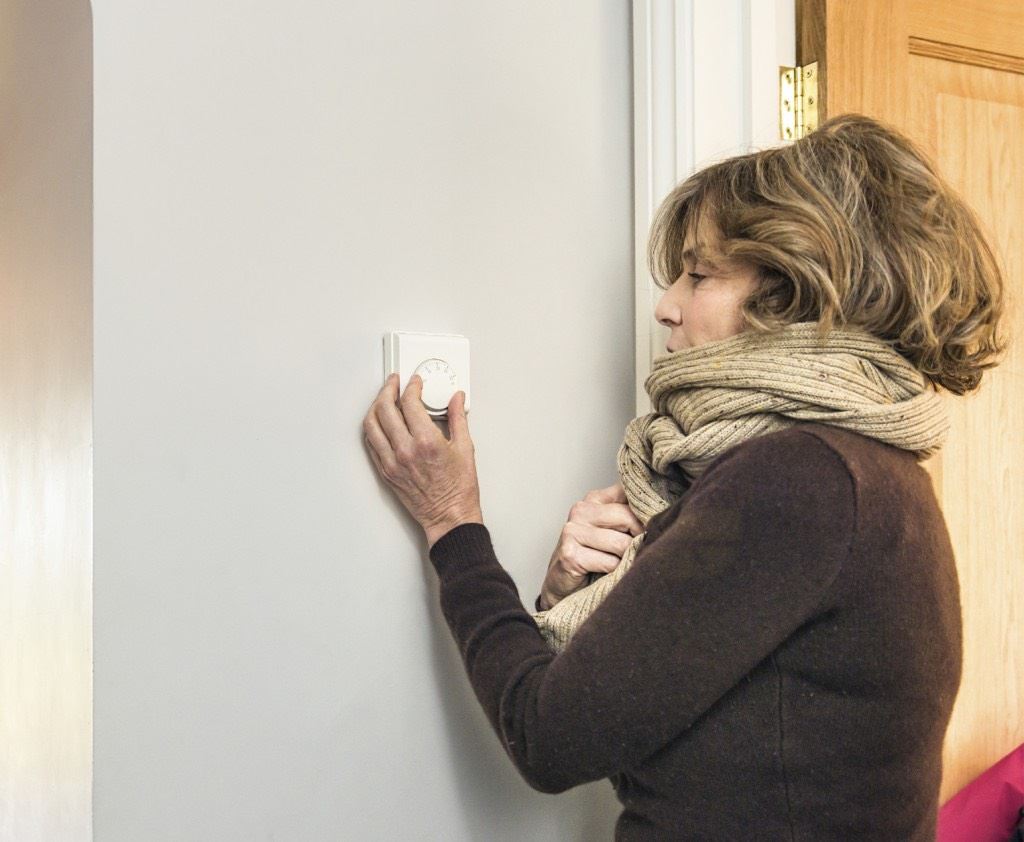 If you are having trouble keeping warm during the winter months, the first thing most of us do is reach for the thermostat. Not so fast; it shouldn't cost you an arm and a leg to combat the frigid winter weather. Here are five ways to keep your house warmer without breaking the bank.
1. Seal air leaks
If you have cold drafts in your house, your money could be going out the window – literally. Air leaks can result in heat loss of up to 20%. Prevent this by sealing leaky windows and doors with weatherstripping or caulking.
2. Use your ceiling fans
Many people don't know this, but ceiling fans can be used to keep your house warm or cool. During the winter months, set the blades to rotate clockwise. This will push the warm air that gathers at the ceiling back down into the room.
3. Get a humidifier
When the humidity levels in our homes drop too low, it can lead to dry skin, sore throats, and warping of wooden floors and furniture. Dry air also doesn't feel as warm as moist air, so using a humidifier can actually make your home feel a few degrees warmer.
4. Wear more clothes
Staying warm is as easy as throwing on your favorite sweater and the comfiest pair of sweat pants. This costs you absolutely nothing and is the perfect way to stay warm and cozy on even the coldest of days.
5. Tune up your furnace
Annual furnace maintenance performed by a professional technician can lower your heating costs and extend the lifespan of your equipment. Call your local HVAC service and see how a heating system tune-up can benefit you.
Pueblo, Colorado had relied on Patterson Plumbing & Heating to keep warm for over 30 years. We provide a variety of heating services such as furnace repair, new heating system installation, and annual tune-ups. Call us today to see what we can do for you at (719) 496-4939 or schedule an appointment online.